Custom Graphic Design Request Service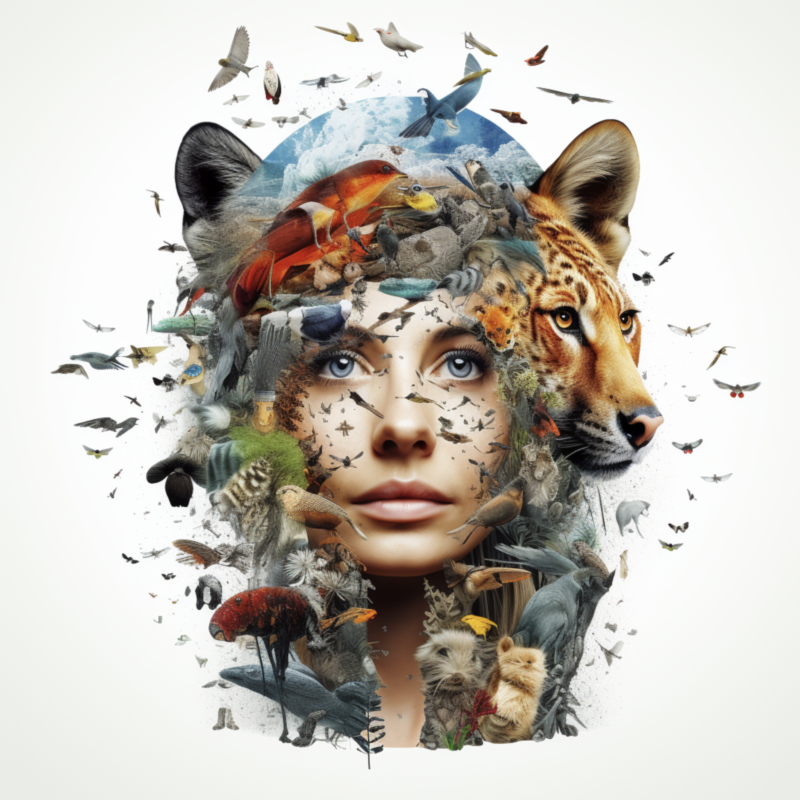 Welcome to Sublistock's unique graphic design request service. We're here to offer you an affordable platform for sourcing fresh graphic ideas or getting bespoke graphics tailored to your needs.
How Does It Work?
Submit Your Request: Fill out our request form with as many details as possible, and specify the type of graphic you desire.

Relax: Once you've submitted your request, it's our turn to get creative!

Review Your Design: We'll email you a link to the finished design files once they're ready for purchase.
Prefer Facebook?
If you're not a fan of online forms, you're welcome to submit your design request via our Sublistock Facebook Page.
What's the Cost?
We offer two pricing options:
FREE: If you're seeking a non-custom name or number graphic, we'll create it for you and add it to our online catalog. You'll receive a direct link to the product page where you can purchase and download your design files, typically within 8-24 hours.

$20-$100: The cost varies based on the complexity of your request. We'll create or modify graphics to meet your needs and send you a link to a private page where you can purchase the design files.
We are proud to present our custom graphics request service. Our goal is to provide you with an affordable venue for requesting new graphic ideas as well as a way to get completely custom graphics created if you have the need